Written by Michael Kellnuller
UNF Fresh Week is coming! Don't miss out!
On September 23 through the 27, the University of North Florida will be celebrating Fresh Week on Campus. Once known as Healthy Campus Week, this celebration has become a tradition that began with Michelle Obama's "Let's Move" campaign back in 2010. She created the Partnership for a Healthier America (PHA) to help fight obesity in young children and later extended it to college students. Starting September 23rd, the University of North Florida will be taking part in this fight and will be following the Healthier Campus Initiative, a three-year commitment to meeting specific health requirements. Fresh Week focuses on three main areas: physical, mental, and spiritual health. The campus events will offer a wide variety of options for students to improve their wellbeing.
Fresh Rewards Card
One major announcement is the introduction of the new FRESH rewards card on Monday September 23rd. This new card is a spin-off of the Healthy Osprey rewards card and will allow students to earn dining dollars for purchases as well as a chance to win a free month of Jamba Juice! Students who choose to opt in for the card will be rewarded with five dining dollars if they purchase five FRESH items. Once they redeem their five dollars, if they provide their N#, they will be entered into a drawing from a free month of Jamba Juice!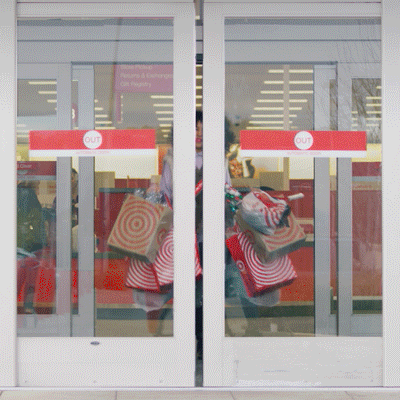 Target Gift Card
Another huge bonus during FRESH week will be the opportunity to win a $100 Target gift card from PHA! UNF wants their students involved during this celebratory week and to do so they have made it easy. Students who post a photo of themselves engaging in healthy activities on Instagram and Twitter with the hashtag #HealthyCampus will be entered to win the $100 gift card.
Here's a little sneak peek of some goodies you can snag at some of the Fresh Week events!
There are so many ways to get involved with Fresh Week and we are so excited to see students get hands on with their health! Below is a list of the events that will take place on campus FRESH week. With so many options, everyone can be a part of the fun and help focus on being the healthiest Ospreys possible!
As always, stay healthy, Ospreys!