Casey Hemphill, Senior Writer; Savannah Fahey
Refreshing Drinks at Starbucks
Name a more dynamic duo than a perfect caffeine pick me up & a tall, refreshing beverage. Go ahead, we'll wait.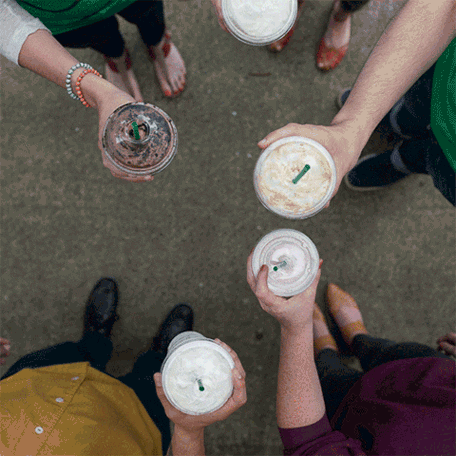 The truth is, there is nothing better than a cool, fresh drink on a hot summer day. And if you're pulling a full summer course load, we know you're throwing back the espresso shots! Starbucks is THE PLACE for a perfect summer beverage and a caffeine boost that will leave you feeling refreshed!
There's the always popular Mango-Dragon Fruit Starbucks Refresher, which is basically sweet summer time in a cup! A grande has 90 calories and 45-55mg of caffeine! Many people like to add coconut milk to make this cup a little creamy treat or add lemonade to turn up the sweetness!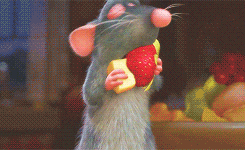 Another refreshing sip is the Very Berry Hibiscus Starbucks Refresher! Made with fruit juice, whole black berries, and green coffee extra all shaken together with a little ice and a lot of love. This drink has 70 calories and 45-55g of caffeine in a grande size. Lemonade or coconut milk could be added to your very berry (and very delicious) refresher as well!
Ahhhh! The Pink Drink! We definitely have the heart eyes for this one. The pink drink is a mix of the Strawberry- Açaí Starbucks refresher and creamy coconut milk. This drink has 140 calories and 45-55mg of caffeine. Not feeling the coconut milk? Go for the Strawberry- Açaí Starbucks refresher alone or ask for lemonade. It's a win-win-win!
Very Important & Tasty Info:
There are some pretty DELISH things coming to the menu just in time for Summer B!
It's basically a farmers market of iced tea!
Hand Shaken Teavana iced teas are one thing, but adding in a fruit juice really changes the game!
Blueberry Iced Tea made with Black Tea (a crowd favorite!)

Peach Iced Tea made with Green Tea

Guava Iced Tea made with White Tea
Seriously YUM! You can even personalize your tea by adding lemonade or leaving the liquid cane sugar out. If you want to get technical, here's the break down: each tall iced tea has 100 calories with lemonade and 80 calories without, and 20-25 grams of caffeine!
Let's sip the tea this summer instead of spilling it!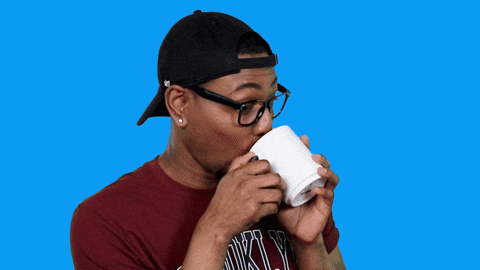 Reference
https://www.starbucks.com/menu/catalog/product?drink=refreshers#view_control=product