TOP 10 REASONS TO EAT ON CAMPUS
Meal memberships are not just for freshman anymore! What? That's right! The benefits to purchasing a meal membership as an upperclassman are numerous. And, here's why:
1. ​​Convenience at your fingertips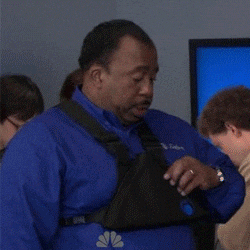 2. You won't lose your parking spot traveling off campus for food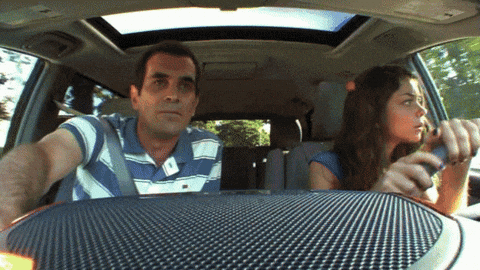 3. You save 21% vs. paying full price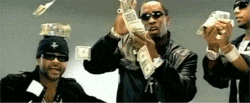 4. Its tax free so you save more money in the long run
5. Save $2 per swipe at dinner at the Osprey Café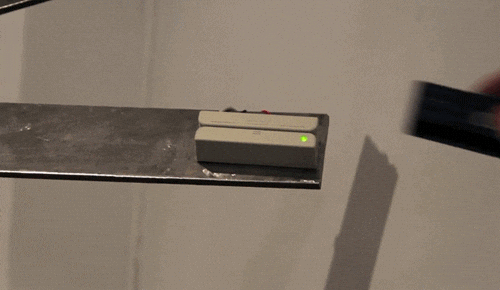 6. You don't have to worry about using your meals weekly since there are no 'weekly resets'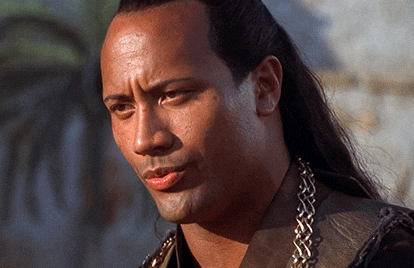 7. You can use your financial aid to purchase your membership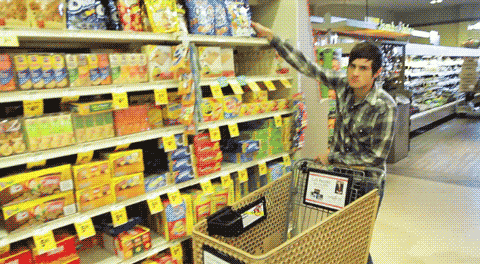 8. Unlimited text messages to answer any question on the VIP line
9. Numerous options all over campus including Asian, American, Mexican, sushi, pizza, on the go items, smoothies and wraps, fresh and local, breakfast, fast food, high quality coffee, and homemade meals!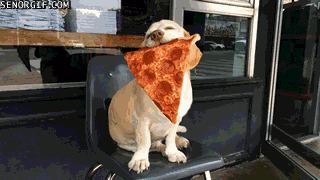 10. And access to ME! Your personal dietitian nutritionist.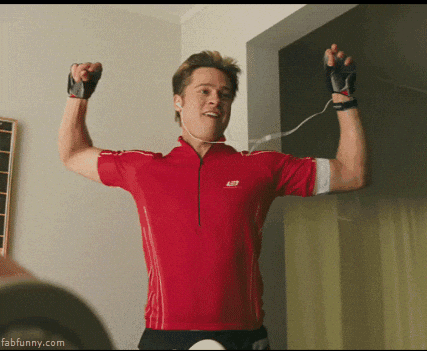 So, what are you waiting for? Sign up via MyWings today!
(For general FAQ's, click here.)
#mealmembership #unfdiningservices #eatingoncampus #campusdining #dietitian #mealplan