Teal is the New Orange: A Look into The Teal Pumpkin Project
Have you ever noticed a teal pumpkin on someone's front porch and wondered "Why is it teal?" or "Man, they must a huge JAGS fan!" 😉 Well, it's not related to the Jacksonville Jaguars (GO JAGS!) but it is related to the Teal Pumpkin Project, and we are here to share with you what it's all about!
Today, 1 in 13 children have a food allergy, which means that when they consume a certain food their body overreacts to the protein inside of that food called an allergen, and an adverse reaction may occur.[1] Food allergies are potentially life-threatening conditions and always need to be taken seriously. Many classic Halloween treats contain one or more allergens that can turn some Halloweens into a real-life horror night. This means that for many American families, Halloween is not just a time to be scared of ghosts and goblins, it's a time to be on a close watch for Halloween treats that could be harmful to their children.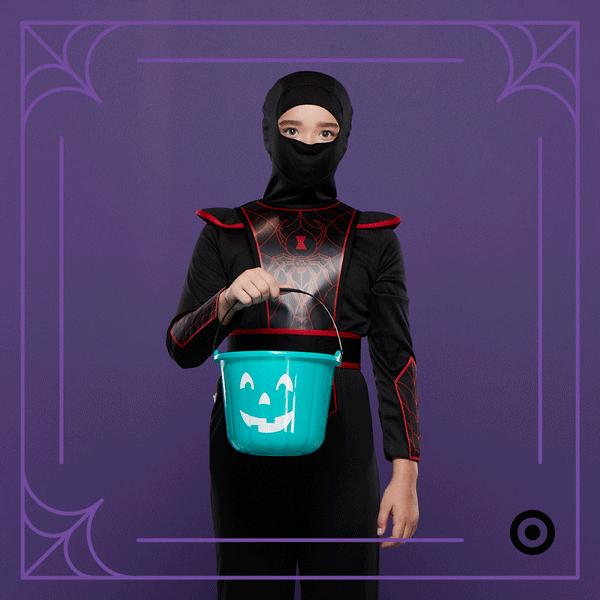 The #TealPumpkinProject is a nationwide movement designed to bring awareness to food allergies during Halloween. Homes that have non-food items or allergy-friendly treats to hand out to trick-or-treaters place a teal pumpkin on their doorstep to let kids with allergies know that they have treats that are safe for them! Some non-food treats include goodies like glow-sticks, bracelets, pencils, bubbles, playing cards, stickers, and so much more! [1] Many homes and organizations are getting involved in allergy awareness to make sure that all kids have a chance to enjoy the fun of Halloween. This creates a safe and fun environment for everyone on Halloween!
Last week, UNF Dining Services took part in spreading awareness of food allergies by hosting their very own pumpkin decorating workshop at Market Day. Lots of Ospreys got a chance to create teal pumpkins and learn all about the Teal Pumpkin Project and how they can get involved. Students turned regular orange pumpkins into teal ones with spray paint, then used glitter, googly eyes, paints and other fun Halloween goodies to make their pumpkins unique. Students also learned about the role that they can play in creating a happy and healthy Halloween for all children and while simultaneously spreading awareness of food allergies.
You can follow this same procedure and make your very own teal pumpkin at home!
Check out this Osprey and her new handmade teal pumpkin!
For more information about the Teal Pumpkin Project, visit https://www.foodallergy.org/life-with-food-allergies/food-allergy-101/what-is-a-food-allergy and learn more!
As always, stay Healthy Ospreys and stay tuned for what's next on UNF Dining Services Nutrition Blog. Happy Fall!
[1] https://www.foodallergy.org/education-awareness/teal-pumpkin-project
#Fall #Pumpkin #Halloween #FoodAllergies #TealPumpkinProject